The success or ultimate failure of the entire production lies in the editors hands. Just like every artist needs the best tools, the editor needs the best edit suite.
At Moving Images we provide edit suites and editors who take the editing process very seriously. But if you prefer to have your own editors we can accomodate them in one of our 2 fully equipped mac pro 12-core premium edit suites.
If your project requires Avid, FCP or Premiere. we have you covered.
If you need an all around editor/colorist/sound deisgner to handle everything on the production end or a editorial staff complete with dedicated colorists, VFX artist and sound magicians to handle a large project we are here to answer the call and deliver to you the best product possible. From 6k to high definition no media is too big or too small for us to tackle.
We provide editors and edit suites for the biggest names in film/TV and we pride ourselves on the quality of our work and making sure we put a smile on your face throughout the process.
If you are in need of a edit suite we will provide that for you. Contact us today!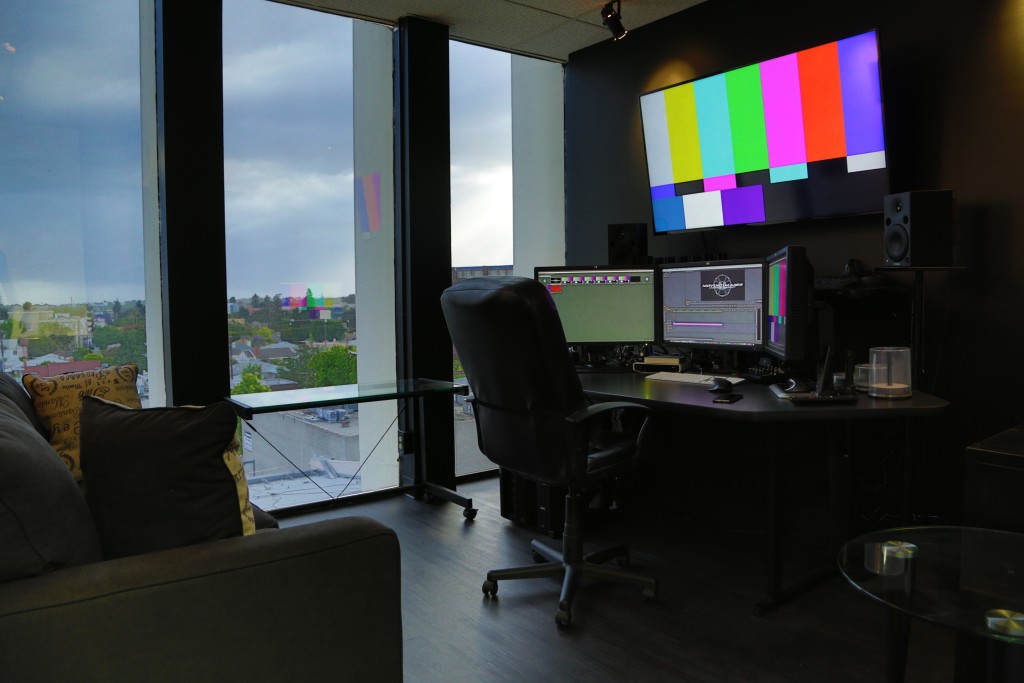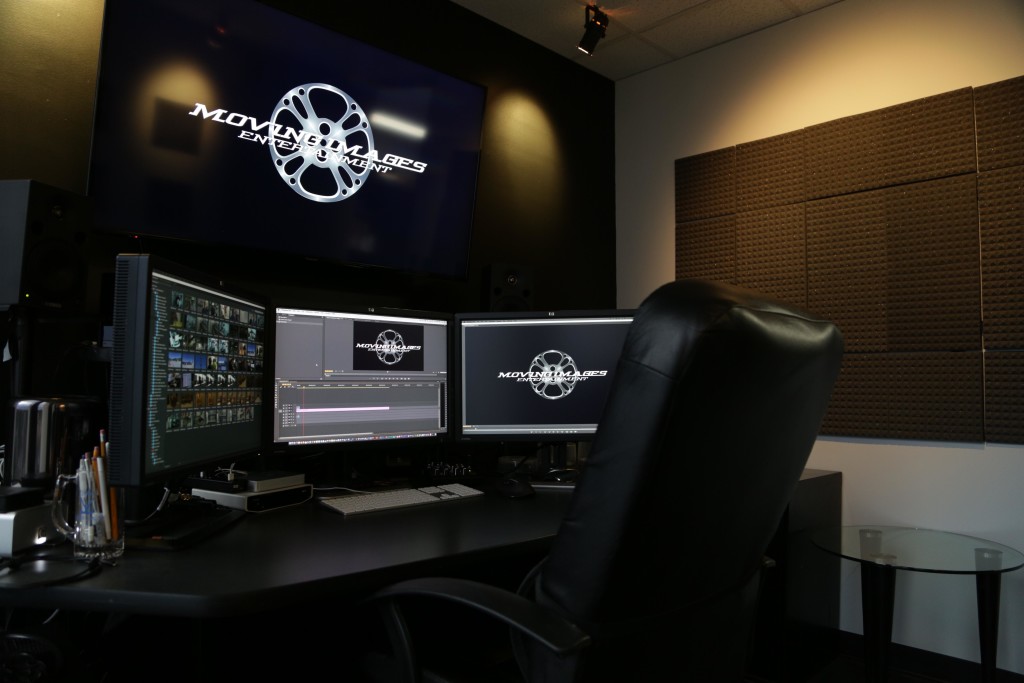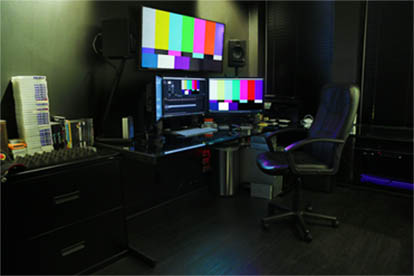 Post-Production Services:
Work with some of the
most talented and
creative people on the planet
Learn more